Planning a party in 2017 / 2018?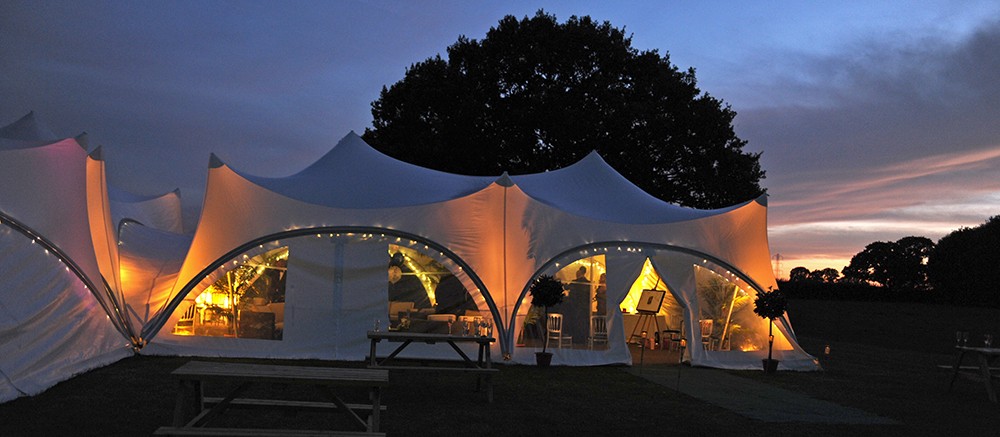 Whether it's a 21st, anniversary, wedding or another special occasion you've got coming up in 2016 or 2017, its time to start planning your party with Marston Moor Marquees.
Our marquees can be tailored to your party specifications to make sure that your occasion is unique to you and just how you want it. We have seen every type of celebration – weddings, birthdays, anniversaries, exam celebrations and corporate parties hosted under our tents – so you know you are in good hands.
The layout and decoration is completely personalised to the party person as well. We've had quite a range of celebrations in 2015 from the amazing boho chic 50th birthday party to the festival party with food vans and live music in the field, which were just fantastic and made our marquees look amazing. We want our customers to create their very own space, complete with their own individual style and taste, and to have a night to remember.
If you are planning a party in 2016, please contact us to come and see our fabulous marquees set up at and Marston Moor Marquees.